Dear all,
I Tried to install NUKI Opener to my intercom URMET 1133 but failed each time, even with a professional.
According to the manual and the professional, the intercom is supposed to be with 5 BUS but I have only 2 BUS.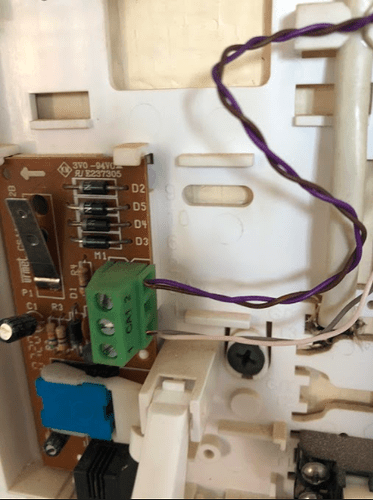 Do you have any idea how I can make it works ? I tried the manual for unknown intercom but didn't succeeded too.
Thanks a lot for the support!