Hi all,
trying to get the Nuki Opener to work with my Golmar T-940 Plus.
Anyone have been successful and can share the wiring?
Here is the connection description: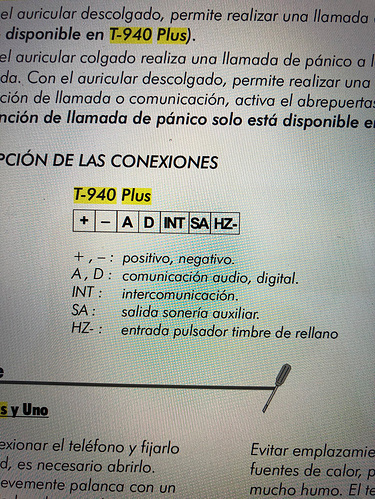 I really hope you can help me as we have 20 T-940 Plus in this project we are trying to connect the Opener to.
Thanks a lot,
Chris