Hello everyone.
After I used and I am very happy with all Nuki Stuff, I am tried to install Nuki in my parents home while I found some "problems" with Opener.
My parents Intercom is 2 wire so I think I should install like Michel Mayoral said in this post but not sure because I saw that some Intercoms need a resistance and I do not want to burn it and need to buy a new one find it out how to install…
The Intercom is an:
ALCAD
TED-001 E7
9600007
You can see the pictures of the intercom inside with front and back of the circuit.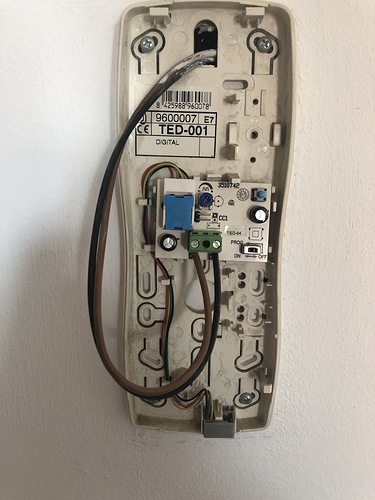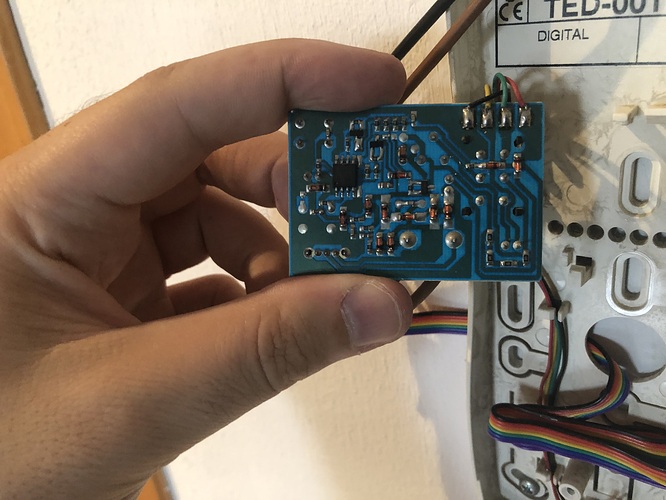 My knowledge about electronics is very lower-basic.
Regards and thanks for your time.