Hello,
Im trying to connect an Acet 702 2 wires with the Nuki Opener.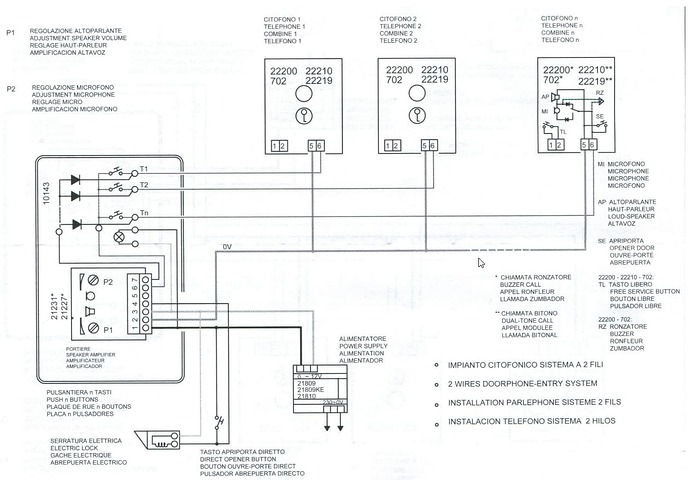 Although not on list of compatible devices I believe it shouldnt be a problem to make it work. 2 threads talk about this model:
This one didn't go anywhere
Here someone managed to make the door unlock but slightly different model hard to follow
I am not too sure if I need to use
generic BUS config (black and red cables)
generic Analogue (like the guy from the second thread who used blue and purple cables)
Would that yellow part at the bottom of the intercom (connected with 2 yellow wires) be the Buzzer?
I will eventually get the Ring function to work after I manage the Opening part.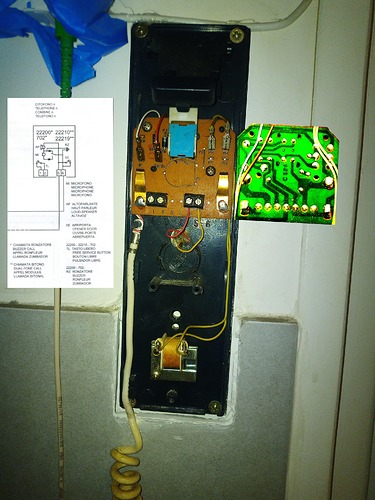 Thanks for your help!