New update should solve the problem "position detection". But I still can't update? See picture attached.
Solution?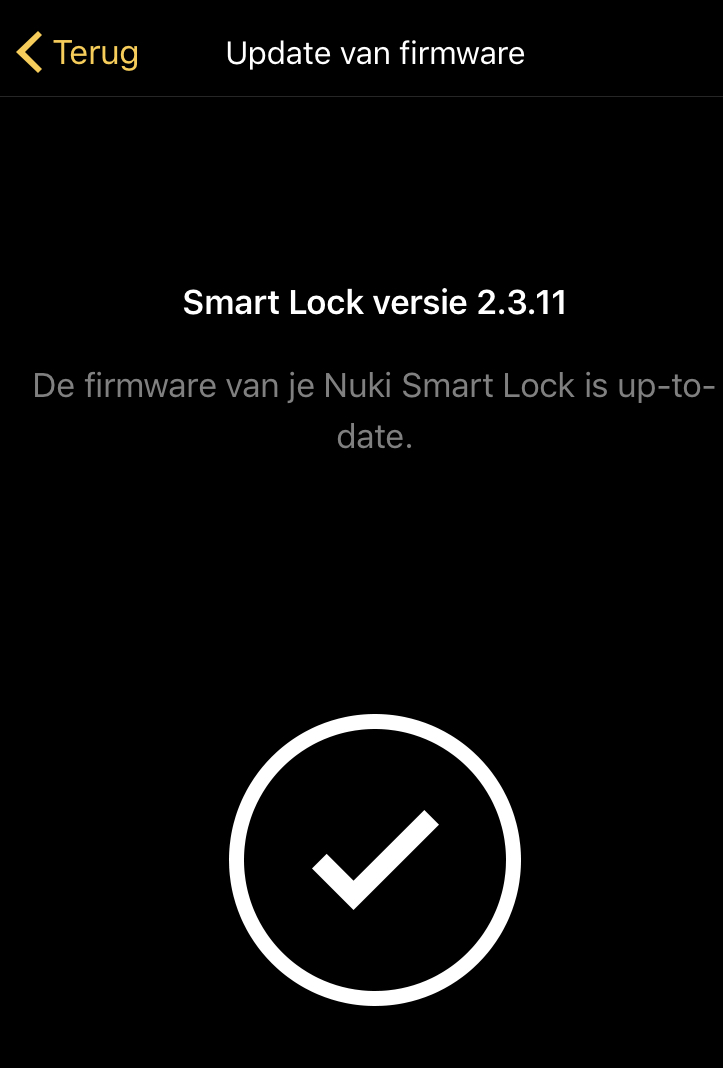 Did you already join the Beta test?
If you already sent us your Smart Lock ID some time ago and still don't see an update please send it again, so we can recheck. The update ist only available for Beta testers atm.