Hey there,
I hope anyone else got the same issue as me and can help?
I installed all wires as the App told me. I did this nearly 10-15 times now. I also tryed the 2nd wiring option provided by the app.
The problem I run into is, the Nuki Opener won't open the door. It recognizes the default button to open the door during the configuration process. Then I go downstairs and do the rest of the configuration process.
At the point where I have to tip on the "open door" button it won't open the door instead a voice signal is sent to the speaker (I can hear 2 clicks from the speaker with a pause of 2-3 seconds between each).
Here is the original wiring: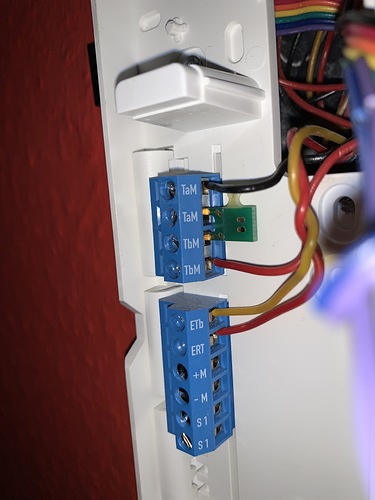 Here is the wiring I did: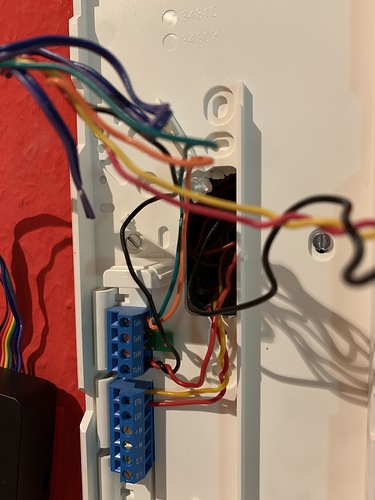 Any help is realy much apreciated.