Hi everyone !
After several searches, I couldn't find any help for my problem.
I try to connect an Opener on a URMET 1132.
I followed the Nuki app tutorial precisely.
Here is a photo of the wiring.
During my tests the bell rings when someone presses the doorbell, but the door does not open.
Anyone else having the same problem as me?
Thanks in advance for your advice and help.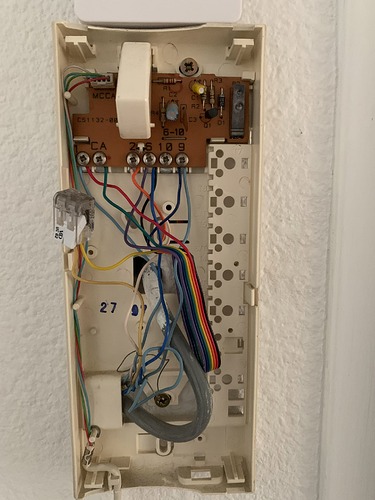 URMET 1132 documentation :