Hi There,
I am facing the biggest issues to instal the nuki opener to my intercom.
The website tells that it is compatible with the device but the process is kind weird.
As exemple, it doesnt tell me to connect all wires.
Also the explanation are not really clear. As example, what is B+ and B- ?
What is the ring wire we ask me to remove ?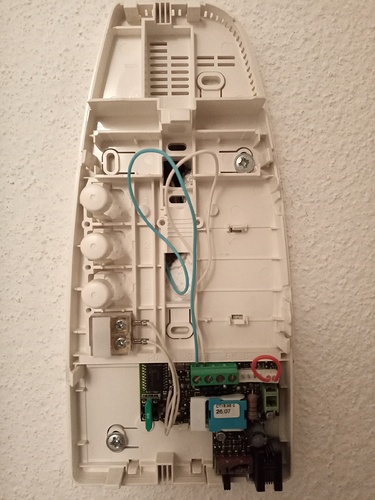 This is the inital instalation.
I need help. My clients will arrive in a couple of days.
Thank you in advance