Hello
I'm not completely sure of the exact version of my Bticino Intercom, but according to google it looks like the 334262 or 334202.
Anyway I was not able to find a scheme on the Nuki app that could work.
I have several appartements with the same Intercom so I would really like to make it works.
Can anyone help me to find the right wireing please?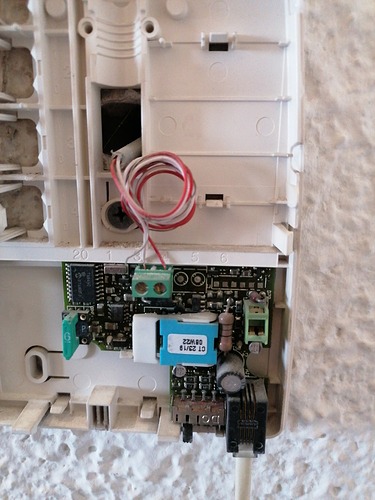 Thanks,