Hello,
I have an Urmet 1130/16 intercom and want to use the Nuki Opener. Can you please tell me, which model I should choose for configuration or which pin assignment is the right one?
That's my model: https://www.amazon.de/gp/product/B06XCC84DT/
Currently it is wired that way and working: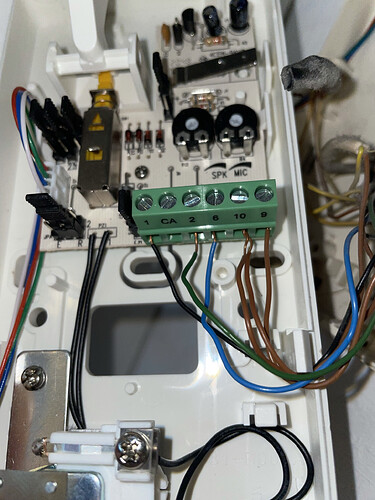 When I choose the model Urmet 1130 during Nuki Opener setup it tells me the following pin assignment, but my Urmet 1130/16 does not have a pin 7: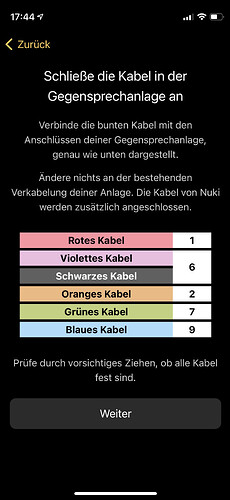 The suggested pin assignment for model Urmet 1133 also does not work: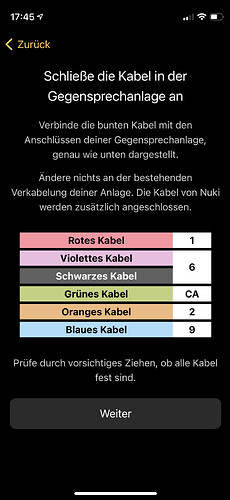 Could you please tell me, which model or pin assignment I should try to get it to work? Or is the Opener just not compatible with my model?