Hi,
What is the use of App-Id in the lock action command?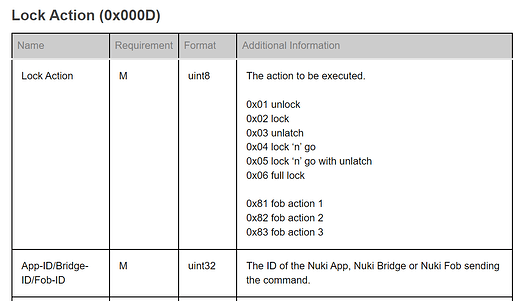 Is this the same App-Id as the one that is sent with the authorization data: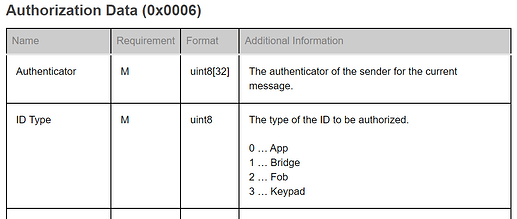 I suspect the app-id is stored in the lock after pairing and the belongs to the authorization id?
So why can/should you set it again during a lock action?