Hi, are there any tips on how to connect my Opener to a Telkophone System. It is 1+n and full Duplex, according to the manufacturer.
Here is a picture of the Board: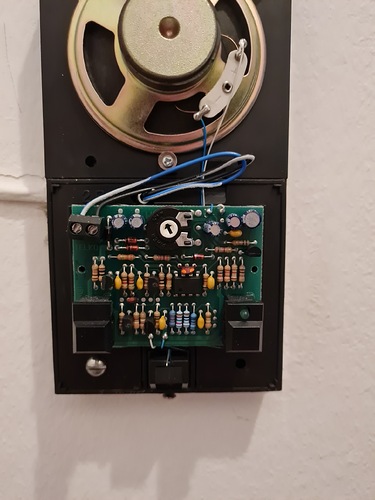 Left is the Button to open the door
Right is the Button for speaking (only works for a while, after someone did ring the door)
The Speaker is also used for the Door-Bell.