Hi All,
I have a 1.0 smart lock, and I have noticed it's not assembled correctly. There is a space between the knob and rest of the lock which is stopping it from locking into the backplate. The images below show the space and how the left side of the lock isn't sitting inside the groove: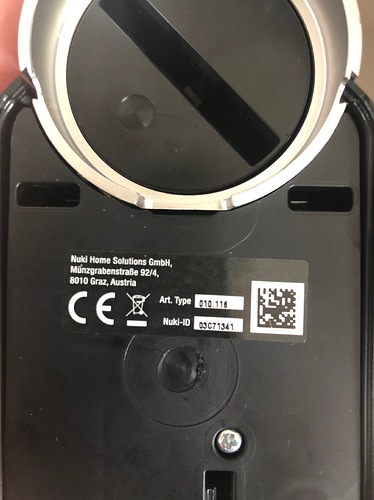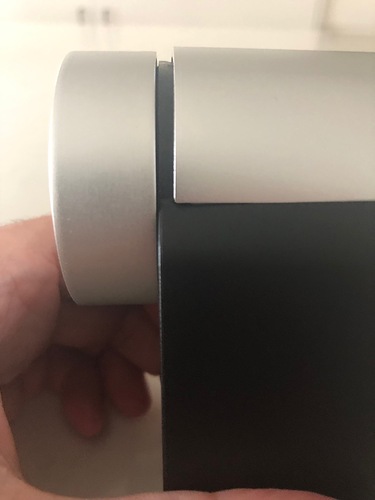 Has anyone taken apart the lock before and can help? I have removed the single screw on the back only. Does the top silver part come straight off if I pull it? or do I have to remove the two screws inside the part where the key sits inside?
Hope that helps explain the problem.
Regards,
Nelson