I have installed Nuki opener on my Intercom Koch TC30 and have an issue with "Ring to open" function - it doesn't work… When I ring having "Ring to open" activated, then the ring in the apartment ring, but has a strange interruption after 1 sec and, of course, door is not opening.
Here is my connection schema: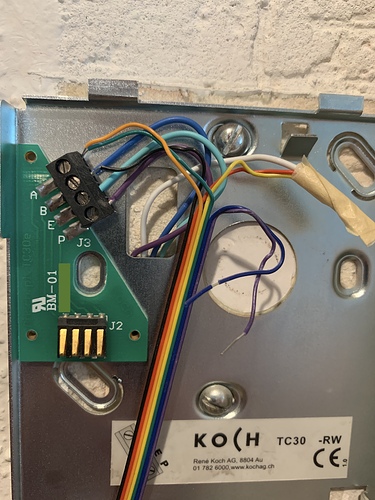 "Open" function from the app works well and open the door.
Could you pls. help me to solve an issue.
Thanks in advance!
br, Yev.