Hi There,
It is Caner from LightingControl Company.
We have an issue while using oauth2 on the redirect URL field. We know that we can restrict the redirect URL by putting URL here directly. But in our case, we don't want to restrict any endpoint. Because our endpoint can change from request to request. Sometimes, like in the picture, Url might be 192.168.10.32 sometimes 192.168.10.57. There is no limit on there.
Therefore, We want to use it by not restricting any URL. And on your documentation, in order to do that, that's being said that "you can leave that field empty".
Although I did many times, this case didn't work for me. I think there is an issue.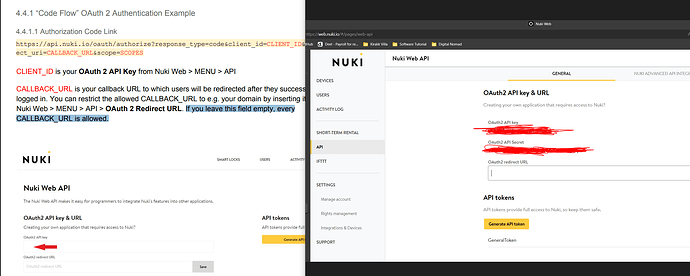 Could you help me?
Thanks a lot in advance.
I will be waiting for your response.
Best regards.