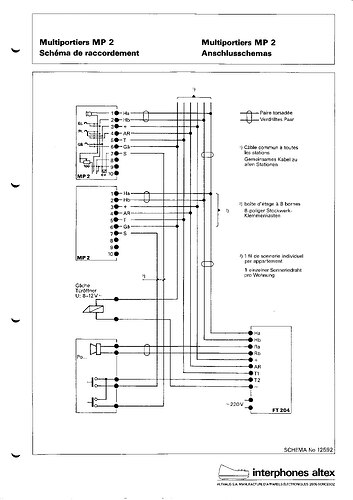 I try to figure out, if nuki opener will work with my Altex Intercom.
I think i have to connect the yellow cable to connector 1, the blue one to 6 and the ground (purple) to connector 5.
ist this correct? will this work?
Is there anything more i have to looking for?
Thanks in advance for your help!