Hello, I would like to install a Nuki Opener and our internal intercom is not listed. Which isn't the problem. My problem are the names that I can not assign.
Assigned terminals have the designation:
L L CFP CFP
I think it' is a Bus system and I would need the intercom cable and the bus+ cable - but I don't know which one is the right.
It is a Comelit 2408W/A.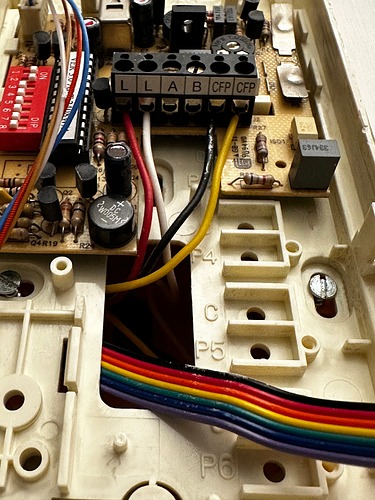 thank you for you help