Hi there,
in our House there is an existing TCS Door Opening System, Model IVW5111-0145.
I got it that TCS is no longer officially supported, but i'm hoping that there is a chance to install it to Nuki Opener as generic System?
I found these Pics from the Wiring: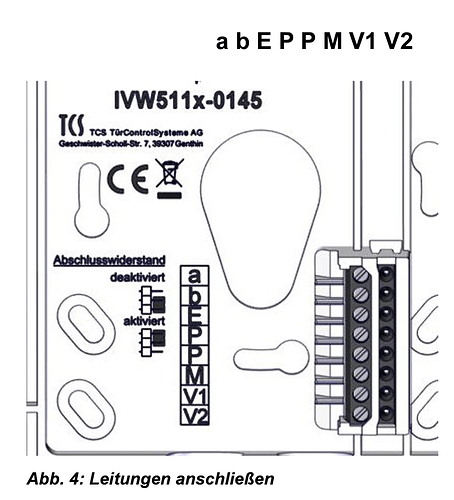 Example for the wired System can be found here: https://snipboard.io/fyJ105.jpg
Has anybody already installed the Nuki Opener to this System?
Thanks in Advance and best regards
Bjoern