Hello, I have an Urmet 1131 intercom, the wiring to it looks like this: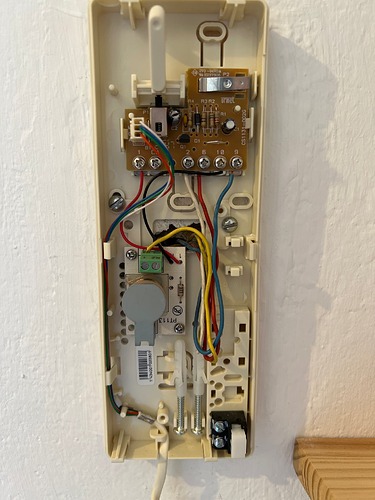 So according to the instructions I have wired the cables as follows:
red wire to 1
purple and black wire to 6
green wire to CA
orange wire to 2
Blue wire to 9
At the end of the configuration, the Nuki opener sends me to the front door and I have to press open with the door locked. This works also so far
In the next step I have to close the door again and ring the bell once, the Nuki Opener should open the door, unfortunately this does not work and the app tells me to check the cables again, unfortunately I can not find an error. Do I have to wire anything differently than described above?