Hi All , Im sure like some I have joined this discussion /program for help regarding the above intercom . Have seen a few posts regarding the said Urmet intercom and have always tried to find away myself to get something to work and as last resort look for help from the forums .Purchased and installed the nuki opener to my intercom handset, followed the in app instructions regarding wire connections and after a few hesitant minutes it opened the building main door. Through my testing I found that before I can open the main door I need to input the my apartment number and call it from the external keypad outside the building for the app to work . Basically I have to activate it first before the nuki works and I have to say it works consistently after that but stops probably due to other people using the main door .I have tried to follow the in app instructions that says activation is needed but always get an error and red X when it says is the bell rung and I say yes. Is there a way to bypass the activation of the intercom before Nuki can work ?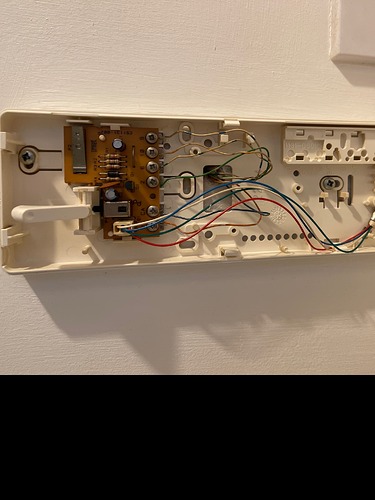 This is my opener and it works prior to Nuki set up.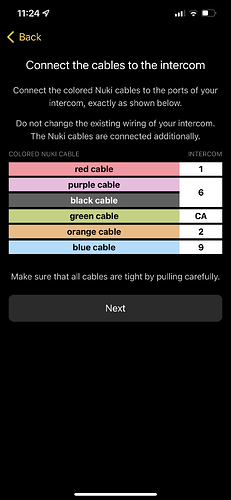 This is the Nuki instructions for wiring . I have tried a few different wiring ideas given what i have read here in some posts but I always need to resort to keying in my apt no and bell -the door opens and then I can use the Nuki app or HomeKit as i have it working through Homebridge . Any help would be greatly appreciated as its the last piece I need to smarten up an old apartment .Also as can be seen on my pic of my intercom I have a cable in input 10 which I haven't seen used in other use cases. Thank you.