Hi Nuki-Team,
I have ordered a Nuki Opener and wanted to connect it now to my STR HT40, but with the first steps in the App-guided Tour I begin to struggle.
During the App-guided Tour the connections are labeled with B+ and B- by Nuki. The documents and also the pictures of the connectors of the STR HT40 don't show connections marked with B+ / B-. There is ET (white / brown) and BUS (blue / red).
Can someone help me out here please?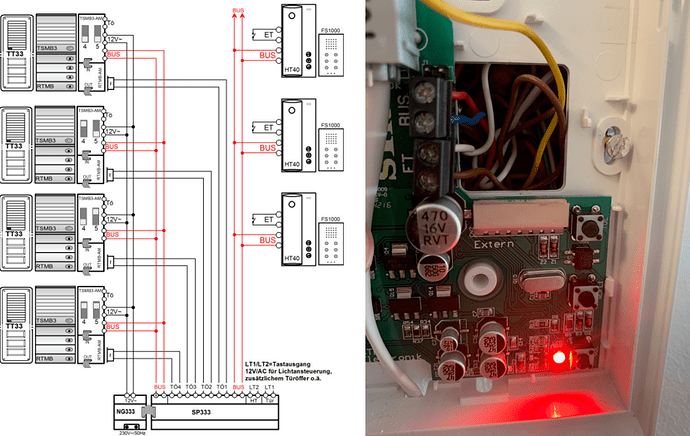 Thank you & regards,
ApplesandPears