Hello,
i have a BTCINO BT-344282 intercom system. which was cabled as shown below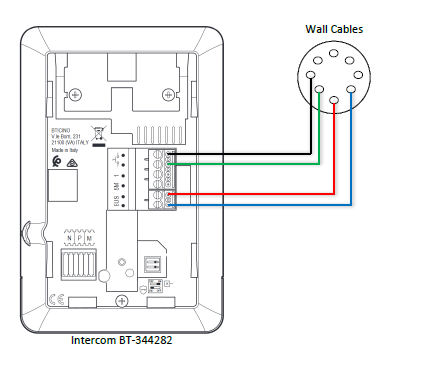 I managed to get the door opening, ring to open etc to work by cabling it like shown below.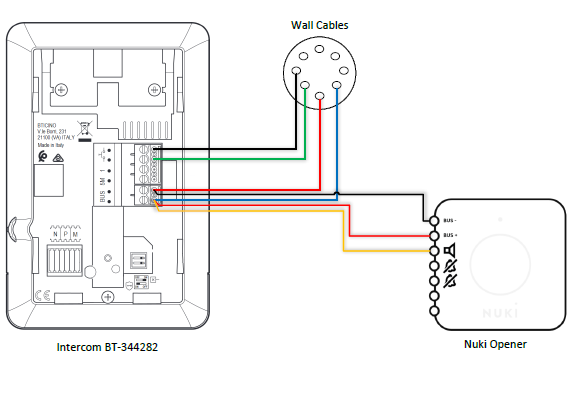 The only thing that doesnt work is ring suppression in this setup. so i tried the following setup.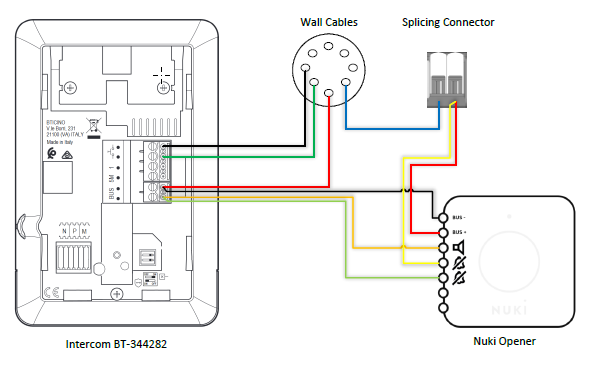 The ring suppression still doesnt work. i can disable the rining on the intercom itself for both setups and i get the alerts when somebody rings the doorbell downstairs. The problem is really when i switch of the sound on the BTCINO, the bell next to my apartment door upstairs stops working and no signal is given to the nuki openener. I thougth that maybe with doing the setup below i would be able to capture the rining of the upstaris bell but unfortuantly not.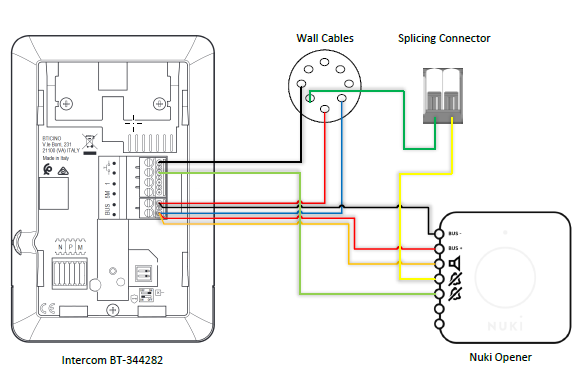 does anybody have an idea?