Hi.
I ordered a nuki smart lock for my flat, a bridge and an opener for the Main Door.
I got a Neostar BMV 7604 to open the Door, speak with the Person in front and See it.
The neostar is only connected with 6 wires. 2 of them should be Power and 4 others have the Label vd, ad, pwr and gnd (so i guess Video, Audio, Power and Ground). I can only open the Door after someone rings.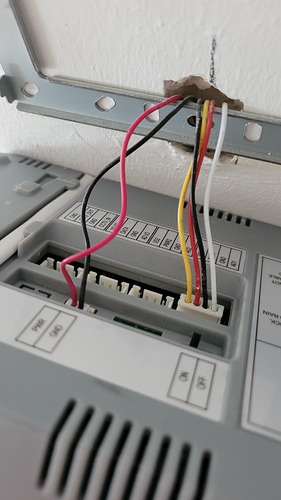 Has anyone an idea how to Start trying to add the opener to my Door?
(and is this forum English or can / should i write in german?)
Thanks a lot in advance