Hello,
I have a Laskomex LM-8 handset. The process to open the door is:
Call from the main entrance
The handset is ringing
Pick up the handset
Open the door
I tried the simplified and the enhanced wiring for generic bus systems and I cannot make it work.
During configuration, at the first step where it says "Actuate door opener", it fails to read the signal when I open the door. As you can see above, my intercom requires activation. Is this configuration supported by Nuki?
Here is the wiring without the Opener and with the Opener Enhanced setup.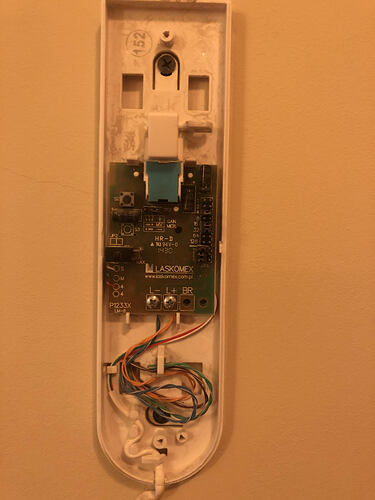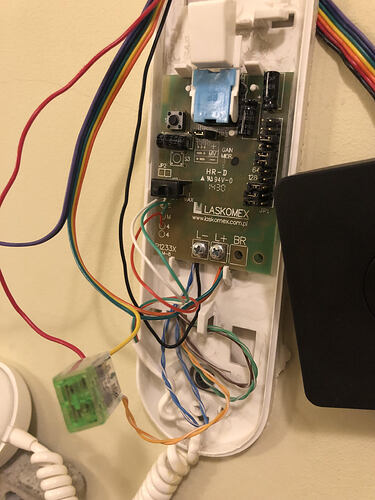 Thanks,
Adrian