Hello I am a new Smartlock 3.0 owner (without separate Bridge) and try to integrate it into my smarthome. First of all I try to send simple API request/queries to it before I evaluate further in Fibaro. So here ist my HTTP command with doesn't work so far, and I appreciate any help:
http://nuki-ip:8080/info?nukiID=H2345678&token=h2..80
I got the response "ERR_CONNECTION_REFUSED", which looks like an authorization issue. Here are my questions to the experts:
a) is the commandline http syntax correct
b) I have used Default Port 8080, but didn't find any option in the App to set the Port for my Smartlock, please recall, I do not have a separate Bridge. So is 8080 correct, or where and how should I administrate the TCPPort
c) I have generated the token within the NUKI WEB API/API/generate API token: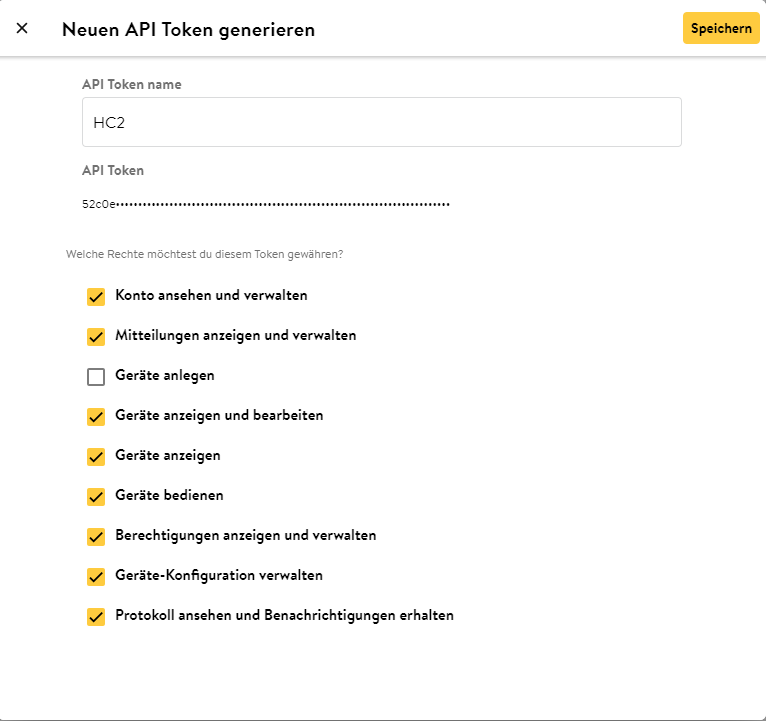 .
It has 80 characters. Is this the correct way?
Is this a plain or a hash token, and do I get to a plain / correct token?
Would be nice if somebody can help me to get access to my Smartlock Pro 3.0 via http command
thanks