Hello from Germany,
i managed to get the Ritto 6130 working. Here are my steps, maybe it helps any other here.
My Ritto 6130 looks like this: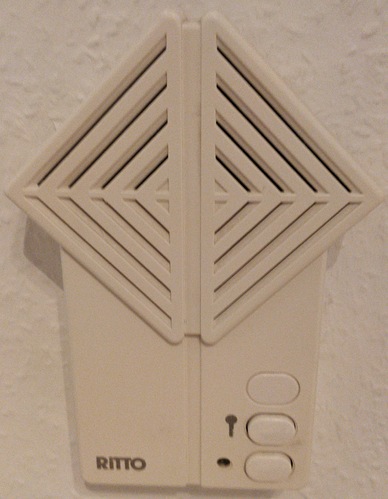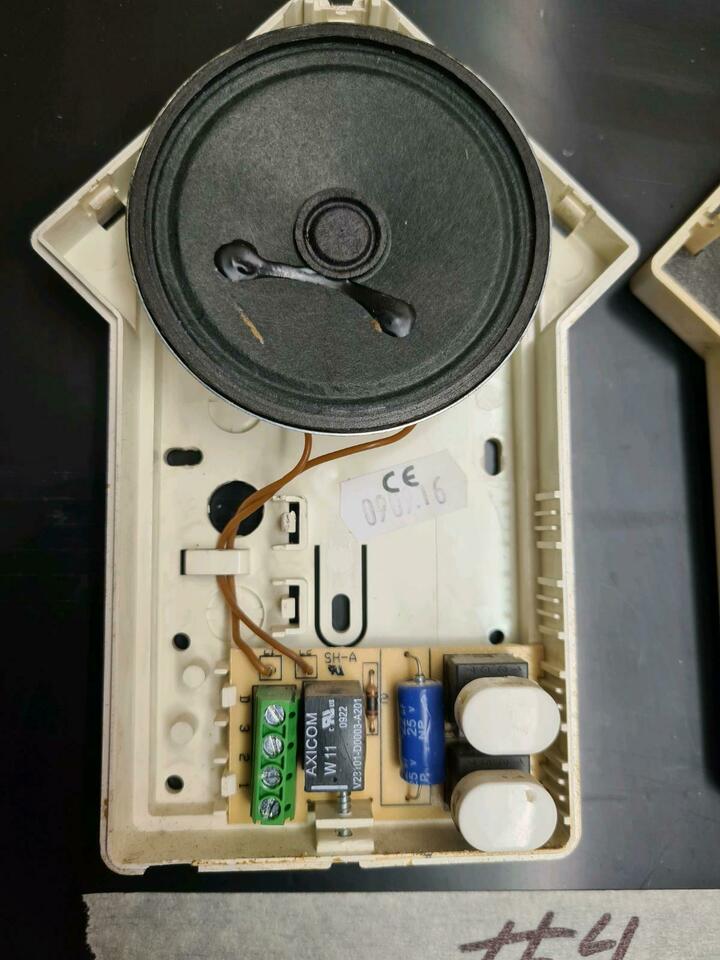 Now connect just parallel to the original cable:
D = Green (for Door bell)
3 = Blue (for opening)
1 = Violette, Black (for ground)
Thats it. Maybe also voice will work if you connect red and / or orange to 2. But i didnt test it, because i dont use ist.
With this setting Ring notification and open the main door will work. Have fun.