Hi, I tried to make the opener work with a Golmar Tekna-S GTwin and selecting Generic and Generic Bus, but even following the steps and setting up the wires, it does not work.
Here are a couple of pictures of the device.
Do you know how I could make it work, please?
Thank you in advance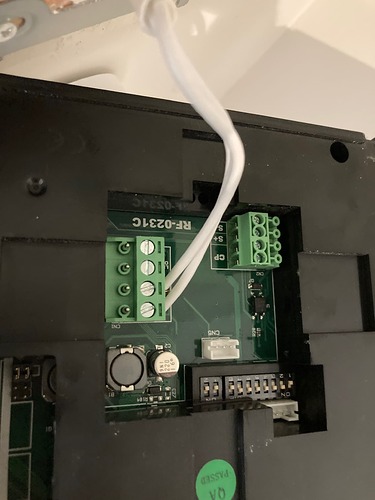 !