Hello together, (deutsche Antworten sind auch in Ordnung)
i have a Nuki 3 Pro and a Opener and want now to install the Opener. Im not knowing how to integrate it and how to connect the right wire to each other. Iam a complete noob in electrical stuff. Also I don't found the company under the supported once, on the main page.
I have made some pictures that hopefully help you but couldn't upload all. Please assist me, i love my nuki and want to have it installed.
Thats one and the rest you can find in my google drive.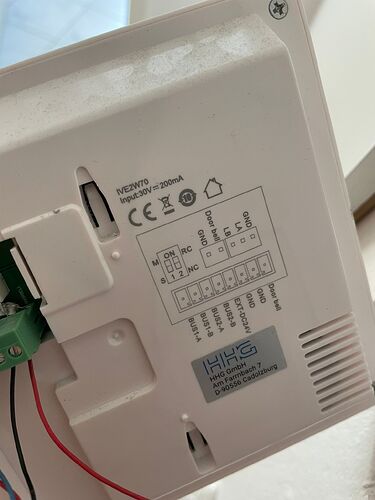 https://drive.google.com/drive/folders/10bODruyCp4dSYiWQAed3IPXr0CU5jQhY?usp=sharing
Regards
Naruto