Hi,
I do have trouble to use my Nuki Opener with a Bticino U58188.
This model does not appear in the compatibility list, might I ask for some help to know if there's something I could do to make it work?
I believe this is connected like a Sprint model: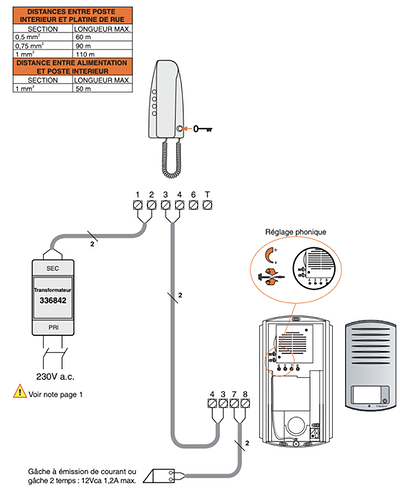 Thanks by advance for your help.