Dear Nuki friends,
I bought the Opener and basically everything works fine.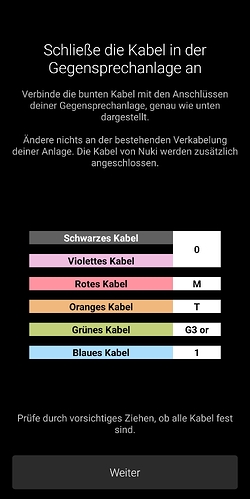 In terms of of the last two lines of the description I did both:
Green cable to G3 AND
Blue cable to 1
however, as soon as I activate ring suppression, the door does not open at all when ringing.
Does anybody know the solution for this?
It would be really valuable to me when I can de-active the sound from the intercom and activate only the sound from the Opener during my defined automatic opening hours like in the morning.