Hi to all,
I am new to Nuki and I purchases the Nuki smart lock and opener.
I tried every possibility to get the opener work with my STR VFS35 intercom but got no luck. This model is not included in the compatible models so I took a similar model which is STR VFS45. I have read in the forum that some people have got it worked with the same model.
The weird thing of my intercom is that it has 2 cables for BUS+ and BUS-.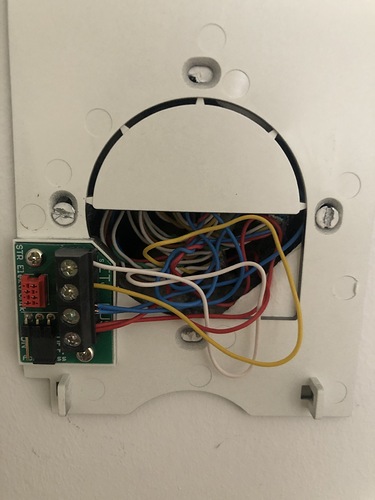 I would be appreciated if I could get your help.