Ok, so at first I thought this was a minor hick-up when I received a notifcation about someone ringing the doorbell at 2 in the morning, which after I checked the Opener protocol was not listed there…
02:56 AM:


Then this morning, it hit me again - but this time concerning the Nuki Smart Lock:
02:54 AM: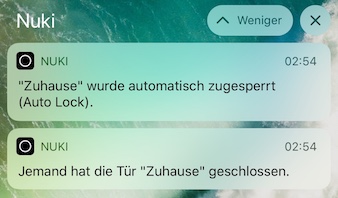 Not visible in the protocol: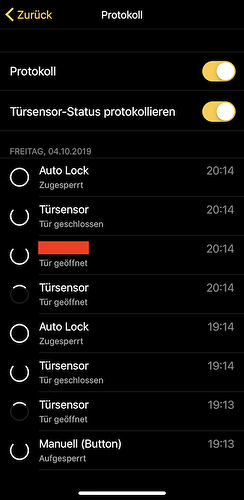 This happens when my phone is not in flight mode during the night, so mobile data, WiFi and Bluetooth is enabled.
Anyone else facing such issues? This is quite annoying and a bit scary!