Hi everyone, I just got the Nuki Smart Lock and I'm super happy and stoked with it.
I'm also planning to have the opener installed and tested but it seems my brand while present on the website has no support for this specific model (https://www.fermax.com/intl/en/pro/products/video-door-entry-systems/systems/SF-58-duox/PR-12855-colour-duox-veoxs-monitor-43.html)
Does anyone have any experience with this model or possible installation for it?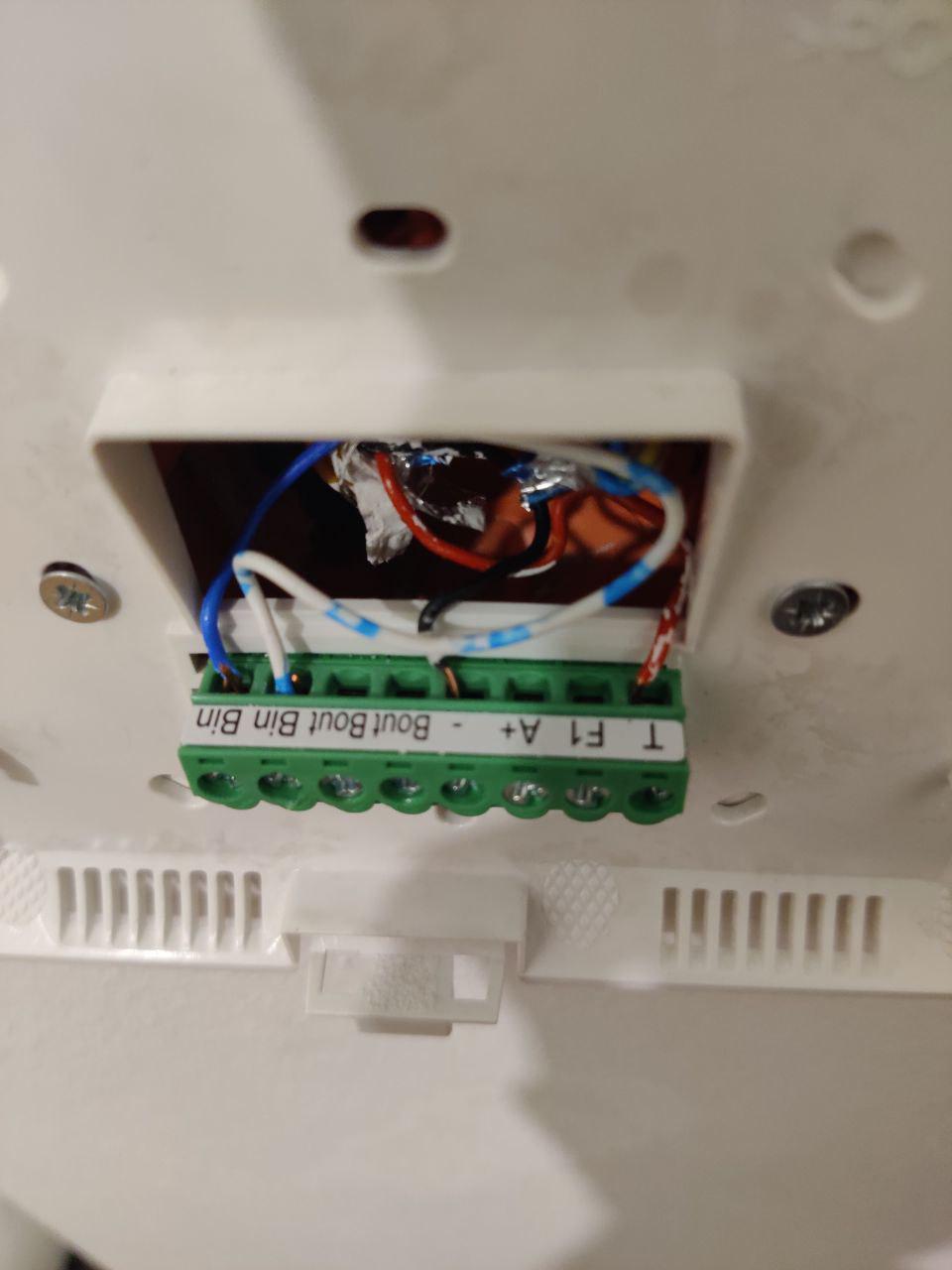 Thank you in advance.