Hi I tried both options that the app recommend me… the second one bring me to the configuration screen but I can not get pass the "ring now" page.
Anyone have some pictures for me?
Attached a picture of the wiring of mine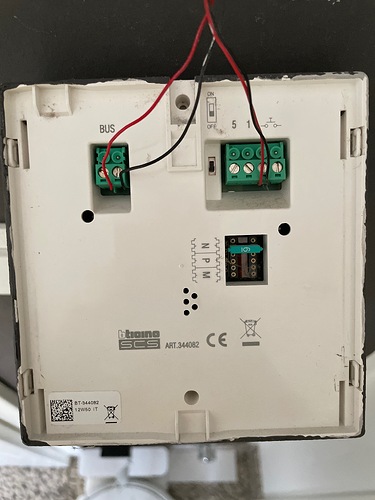 I even tried the blue+red (BUS) and Purple+black(BUS) and it did not work
In this configuration it tells me it should work, but once I press the "open" button in app I see it light up and nothing happens at the door.